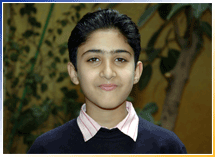 Psycho-social factors can influence a young person's ability to adhere to a diabetes management plan.
The mission of AYD Egypt is to:
Increase awareness among the general population of the rights of young people with diabetes.
Make age-appropriate education as well as adequate care, accessible to these young people and their families.
Implement the St. Vincent Declaration, which sets out internationally accepted recommendations for the detection and management of diabetes.
Teach and educate children, adolescents and their families how to establish patterns of life-long Diabetes management.